With vital funds raised through our annual Pink Pilbara Breakfast, the Well Women's Centre is now able to offer financial assistance, support and advocacy to local families affected by cancer. 
We also offer a Cancer Support Group, a safe and supportive group of friendly faces who know and understand what you are going through.  Run by trained and experienced cancer support staff, these monthly meetings are for those who are needing someone to talk to and would like to share their journey with others. All those affected by cancer (past or current), including carers and families are welcome. 
Please join our Well Women's Cancer Support Group:
https://www.facebook.com/WellWomensCentre
For more information, contact Jill on 9140 1124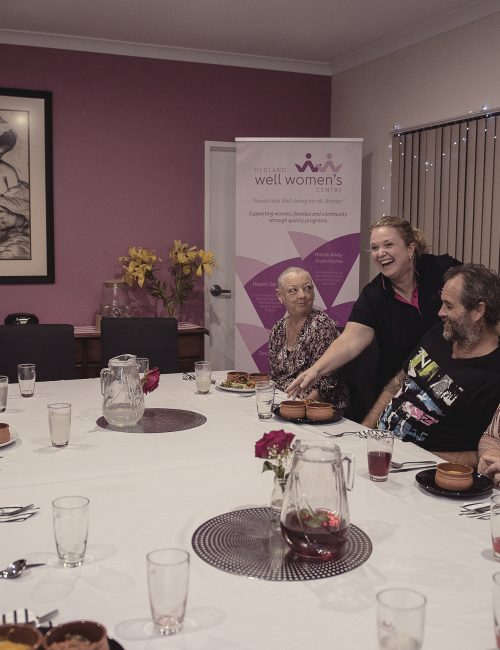 Join or renew your membership for just $20 and enjoy access to all Centre services and programs and keep up to date with what's on through our monthly newsletter.