Third Friday of each month 10am-12pm
Everyone is welcome to experience the delicious aromas and tastes of international cuisine at our informal cooking demonstration by local ladies. Discover some new meals for you and the family.
Hosted by Pilbara Community Legal Services.
Keen to share your favourite dish one month?
Contact us for details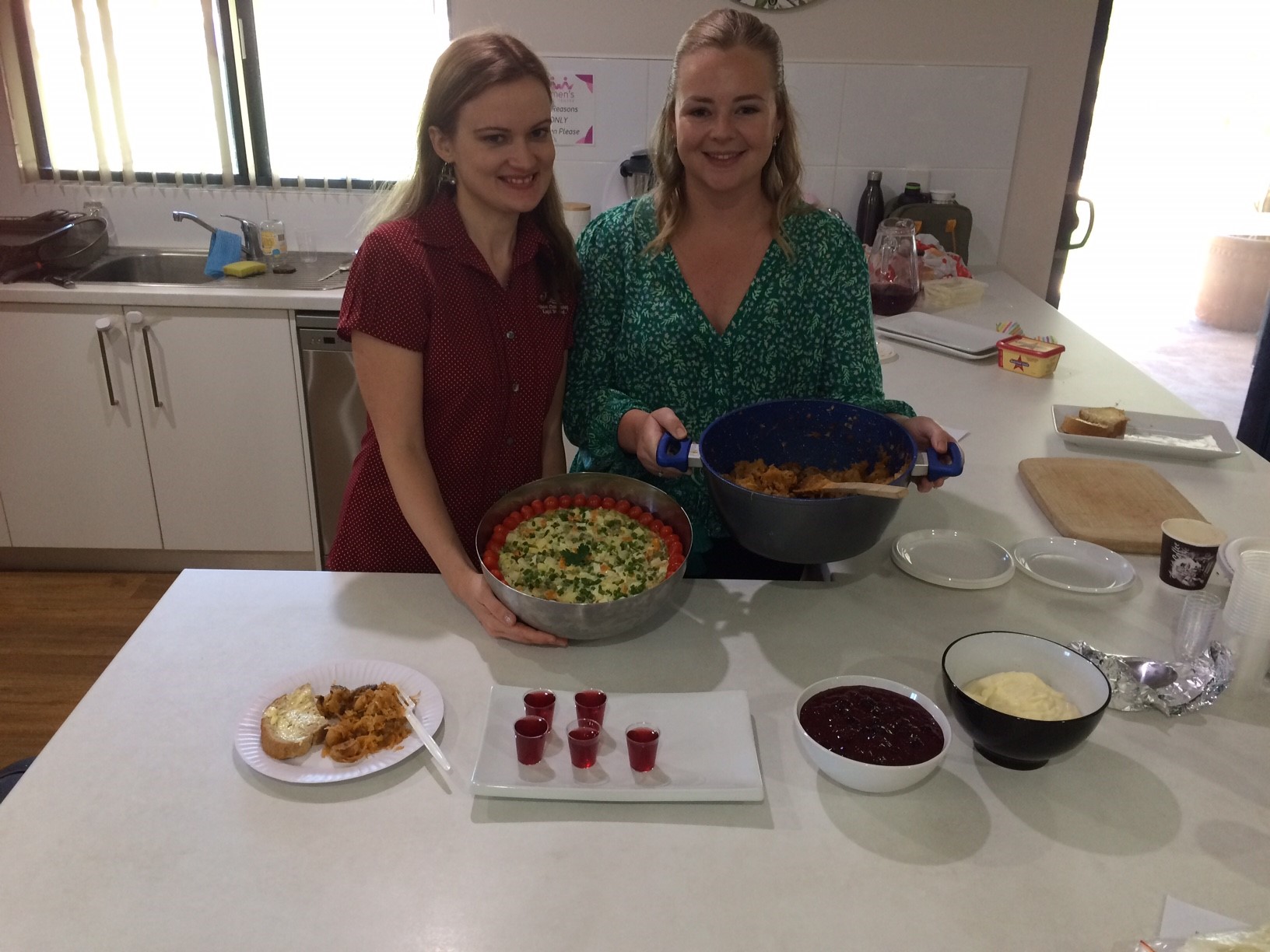 Join or renew your membership for just $20 and enjoy access to all Centre services and programs and keep up to date with what's on through our monthly newsletter.