Hedland Well
Women's Centre


Welcome to
the Hedland Well
Women's Centre
The Well Women's Centre was established to provide a range of health promotion, prevention and clinical services in the area of women's health in Hedland and surrounding areas. We aim to enhance women's lives positively through a range of health and wellbeing programs.
The Well Women's Centre supports women, families and the Hedland community through quality programs. Established in 1991, we have been dedicated to improving the health and wellbeing of the community for three decades from our South Hedland location.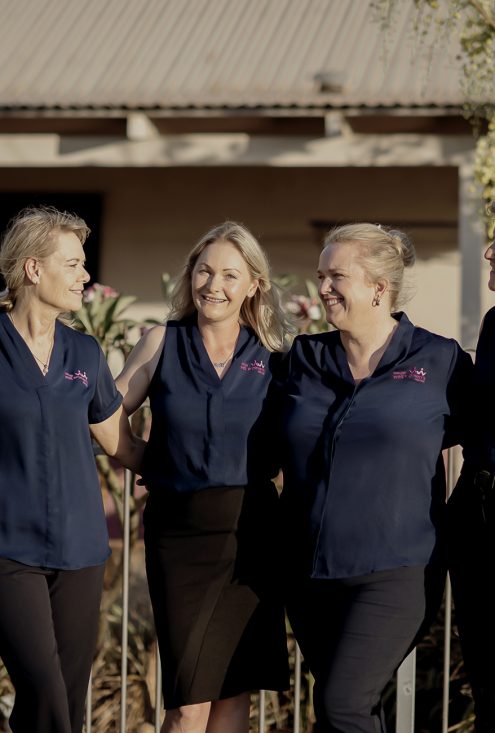 A variety of wellness groups and regular activities are continuously running at the Well Women's Centre. Designed to create connections and friendships as well as to educate and empower women.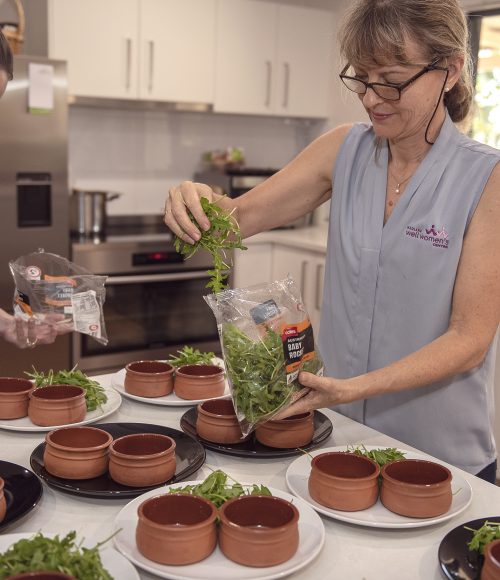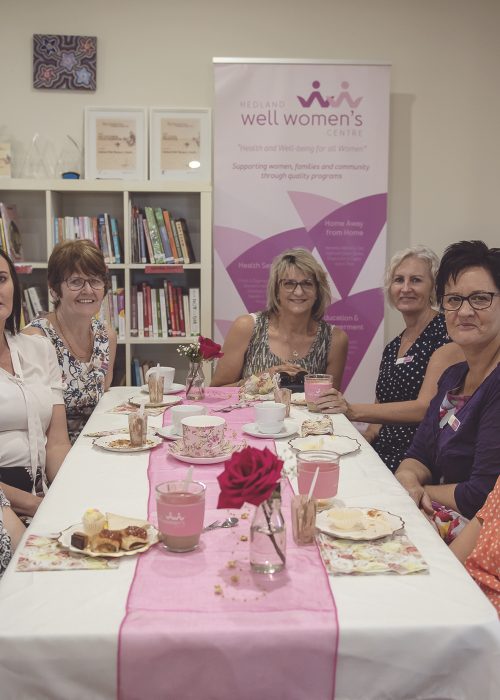 The Well Women's Centre provides vital health services, including a Women's Health Nurse, Counsellors, Advocacy Support, Cancer Support and Women's Cancer Rehab & Pelvic Health Physio.
Come check out what events we are hosting at the centre and around town.  A fantastic way to engage in the local community, meet new people and find out what we do here at Well Women's Centre.
Monday
,
Hedland Well Women's Centre
Tuesday
,
Hedland Well Women's Centre
No event found!
"Well Women's has been a wonderful welcoming place to come to in Port Hedland. My Job as Community Migrant Worker has been a pleasure thanks to Rebekah and the staff at Well Women's.."
"The Hedland Well Women's Centre is the best thing, it's a friendly environment and they never push me away when I needed help. They have help me in so many ways with my kids and have given me confidence in approaching things in life."
"After relocating to Hedland on my own, it's such a peace of mind to have a supportive safe hub to go and meet others. Thank God we have the Well Women's Centre and all it's staff !"
Join or renew your membership for just $20 and enjoy access to all Centre services and programs and keep up to date with what's on through our monthly newsletter.