Monthly
Weekly
Daily
List
Grid
Tile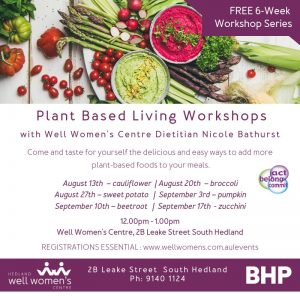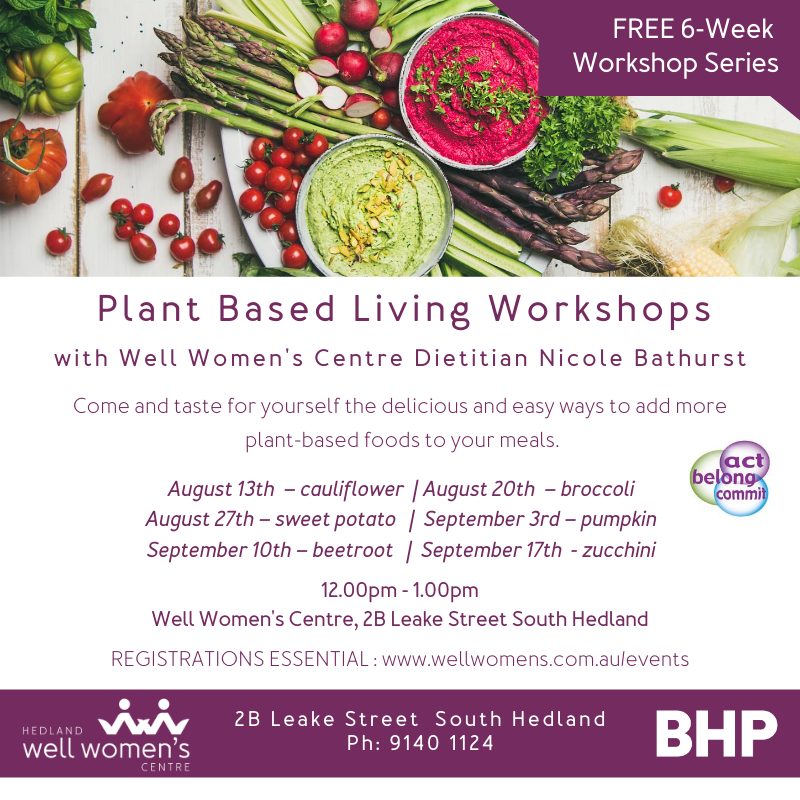 Lunch is on us! Are you curious about plant based living? Would
...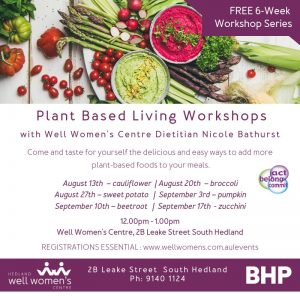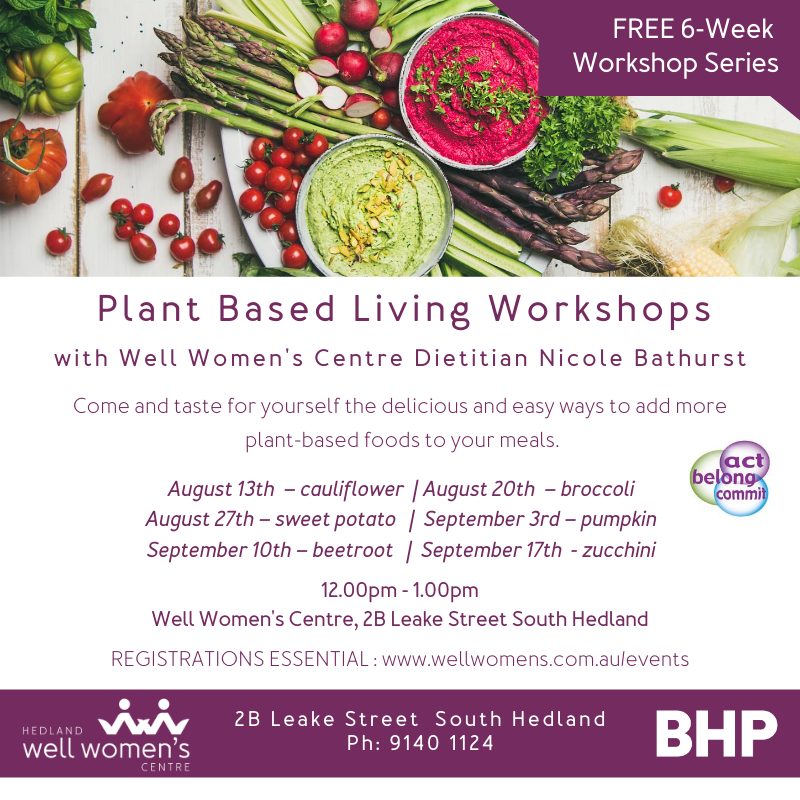 Lunch is on us! Are you curious about plant based living? Would
...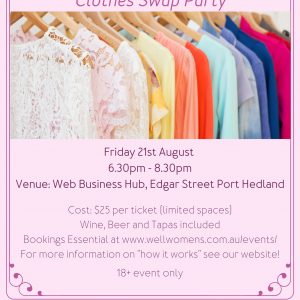 Friday 21st August 6.30pm – 8.30pm Venue: Web Business Hub, Edgar Street
...
No event found!
Join or renew your membership for just $20 and enjoy access to all Centre services and programs and keep up to date with what's on through our monthly newsletter.