Monthly
Weekly
Daily
List
Grid
Tile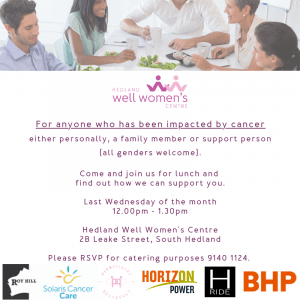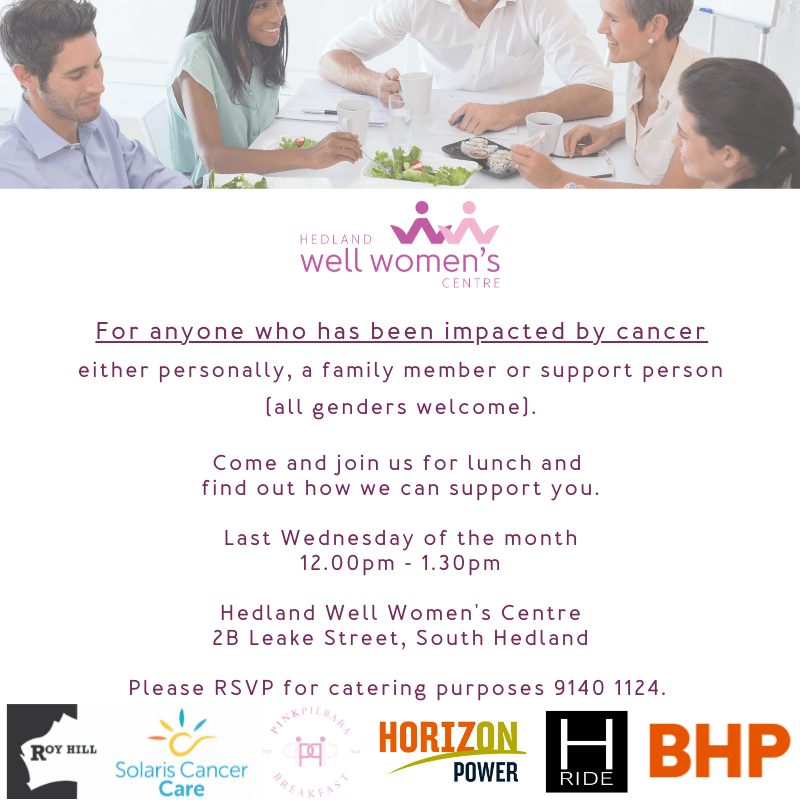 For anyone who has been impacted by cancer either personally, a
...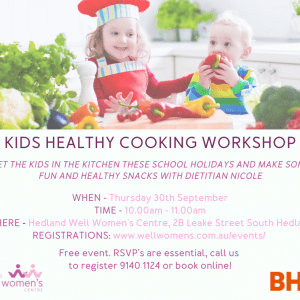 Kids! Come and join our Dietitian Nic in the kitchen
...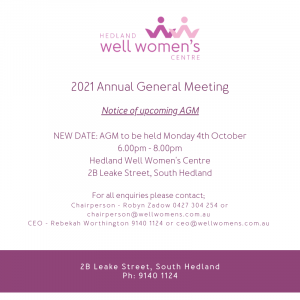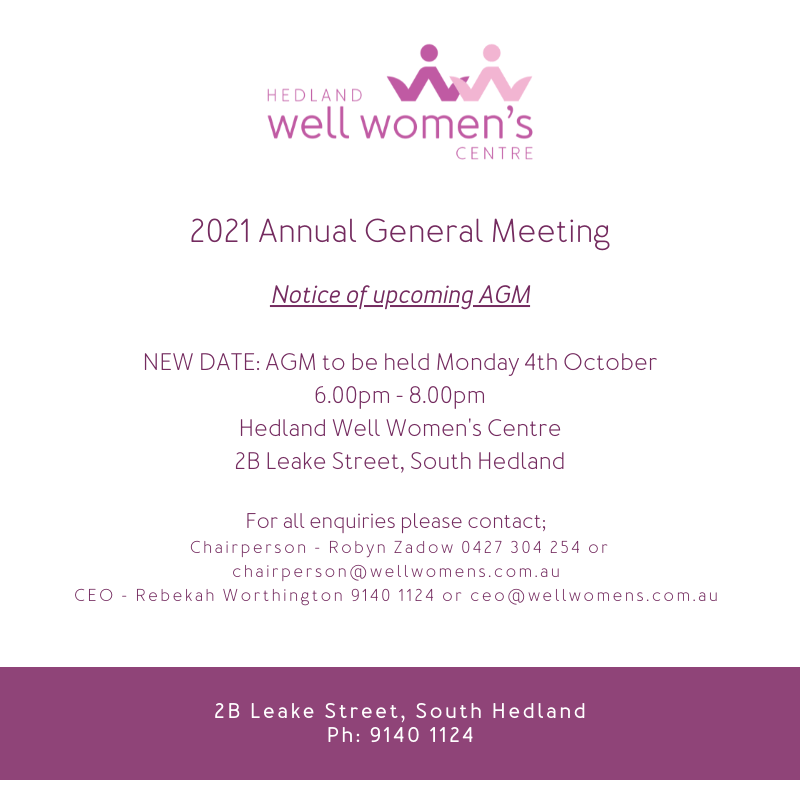 2021 Annual General Meeting Notice of upcoming AGM & call for
...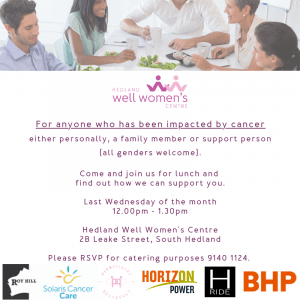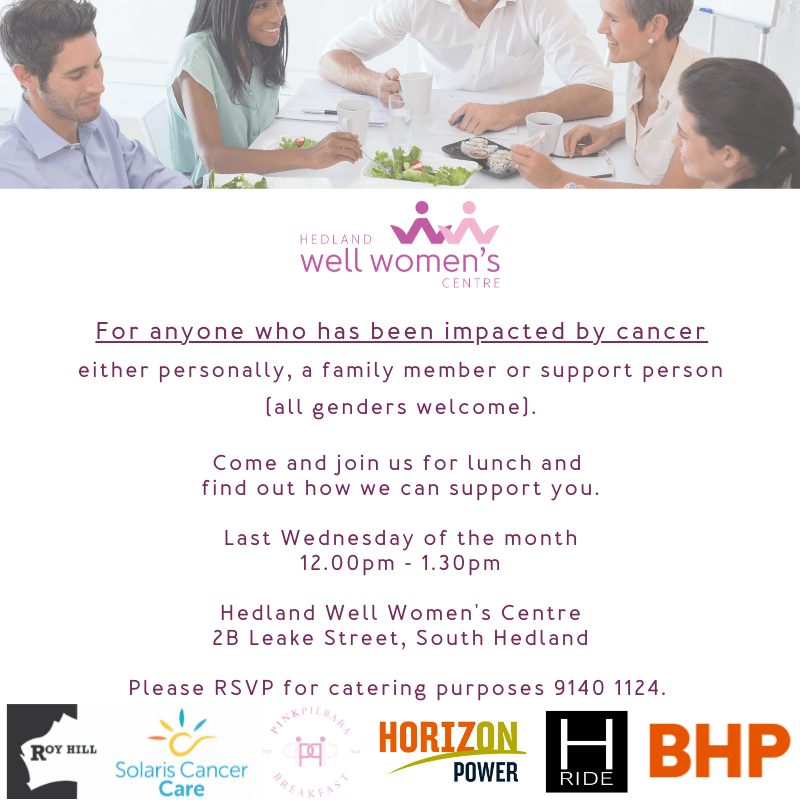 For anyone who has been impacted by cancer either personally, a
...
No event found!
Join or renew your membership for just $20 and enjoy access to all Centre services and programs and keep up to date with what's on through our monthly newsletter.