Thankyou for participating in WOW week 2020.  Your Feedback is important to us. 
If we can have a moment of your time to click the button below and fill out the short form it would be much appreciated.
Do you want to find out about a whole range of wellness programs in one place?
Our annual Women on Wellness week (WOW) is a great opportunity for the community to trial over 30 different programs in one week.
These workshops cover a wide range of areas including:
Physical health
Mental health
Social issues
Diet
Creativity
Workplace and occupational skills
Home life education
Finance
And much more
We provide this weeklong program as a way for local businesses and individuals to showcase their skills and connect with the community.
Perhaps there is a skill or piece of information you feel you need to improve your life. Or maybe this is the chance to try something different that interests you.
WOW week has been running at the centre for over 12 years and has been extremely successful in engaging the community with variety of fun and educational activities.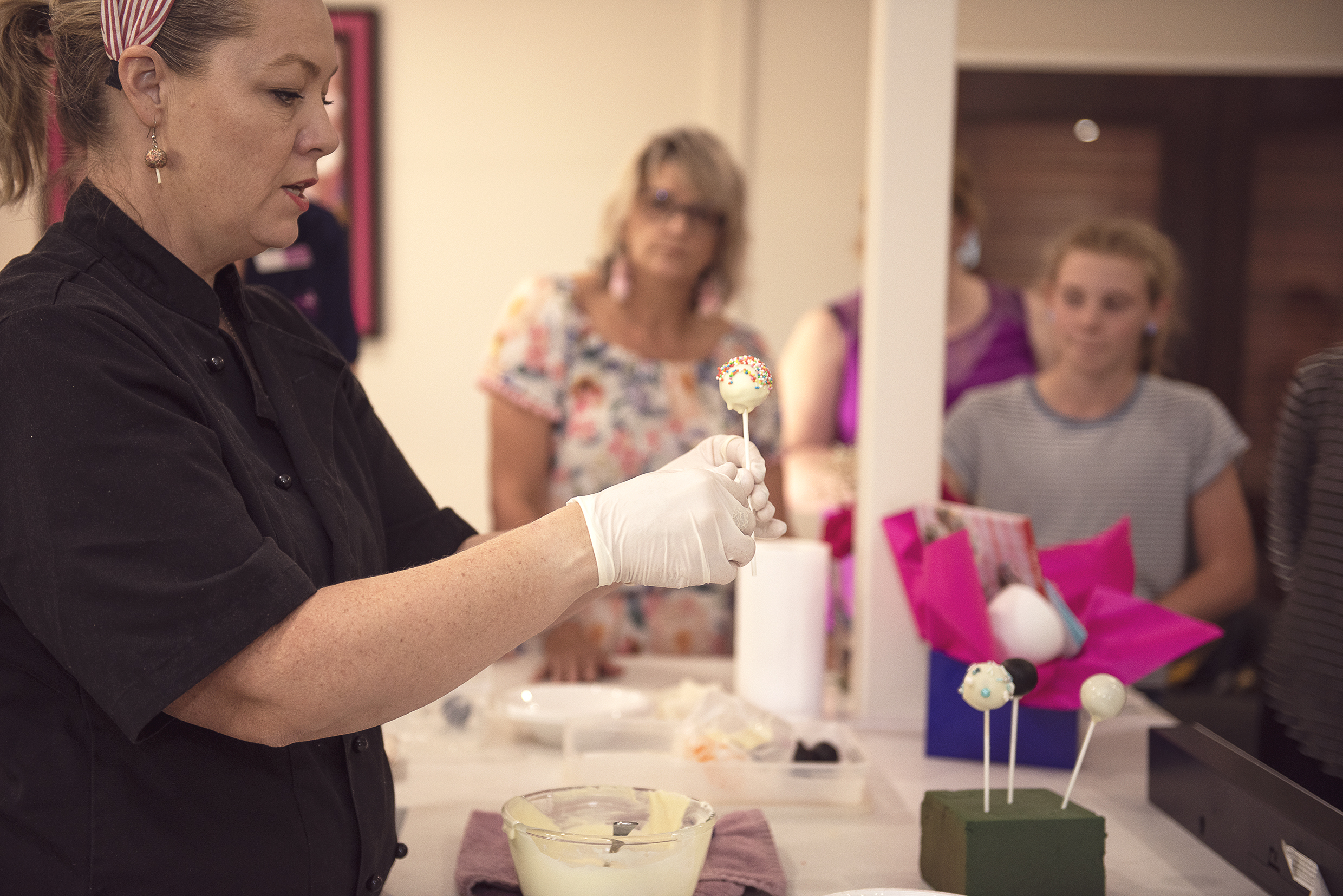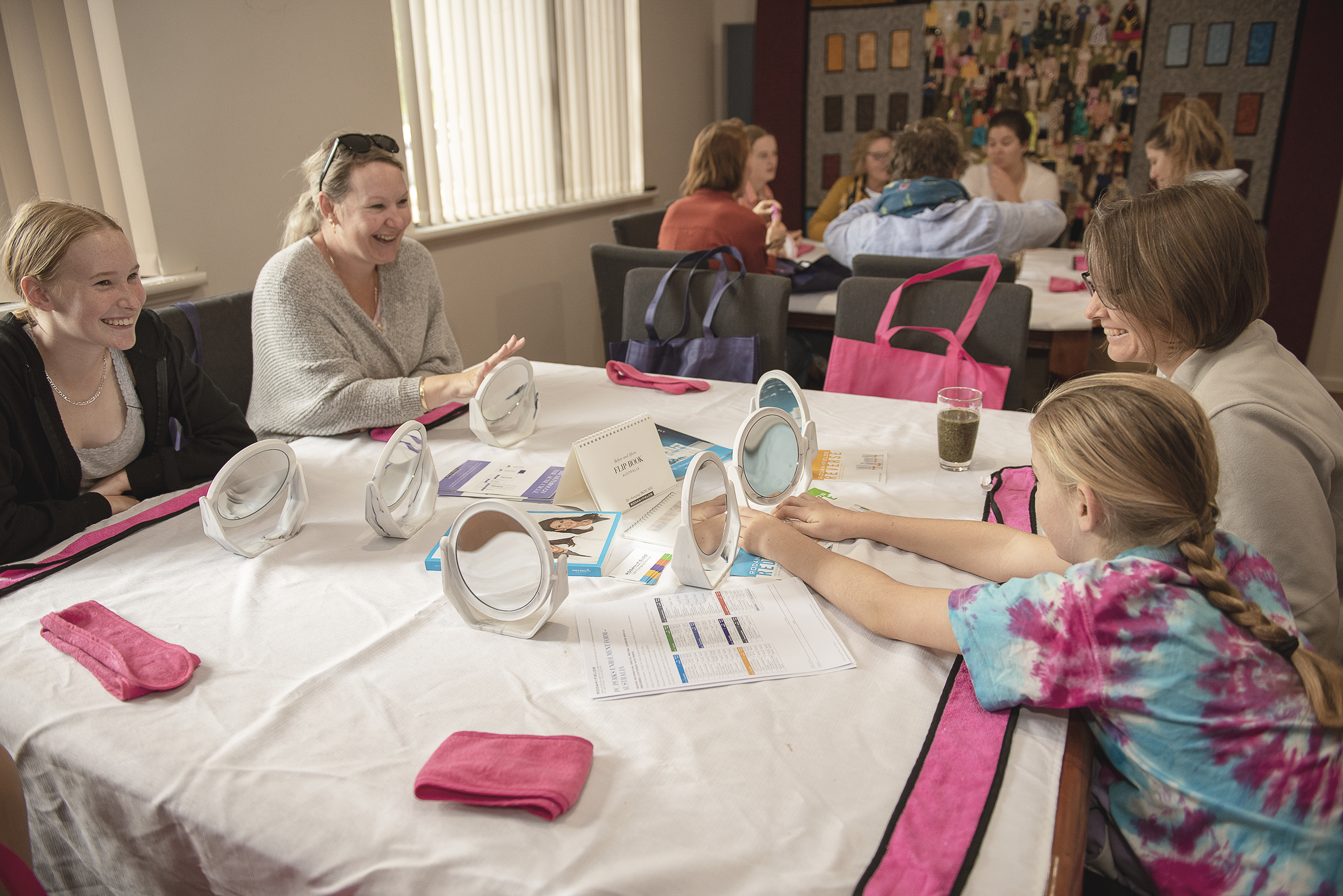 If you would like to be involved in WOW week, contact us and speak with our Program Coordinator.

For more information give us a call on 08 9140 1124
You can also connect with us by sending us a private message on Facebook or email us at info@wellwomens.com.au
We look forward to WOW'ing Hedland again this year! Make sure you join us for this unique event.
Join or renew your membership for just $20 and enjoy access to all Centre services and programs and keep up to date with what's on through our monthly newsletter.