Thankyou for participating in WOW week 2021.  Your Feedback is important to us. 
If we can have a moment of your time to click the button below and fill out the short form it would be much appreciated.
WoW (Women on Wellness) Week has been running at the Centre for over 13 years and has been extremely successful in engaging the community with variety of fun and educational activities.

In 2022 we are excited to be offering a WoW series to be held throughout the year. 
It is envisioned that by expanding WoW, and focusing on key areas of Womens Health and Development, we will be able to deliver more in-depth programs and workshops. This will enable more participants to gain a greater insight into what living in Hedland has to offer and how they can participate and grow as individuals and as valued members of our community.
We are excited to present:
WoW Week #1 : 28th March – 3rd April
WoW Week #2: 20th – 26th June
WoW Week #3: 5th – 11th September
Bookings are essential for all workshops.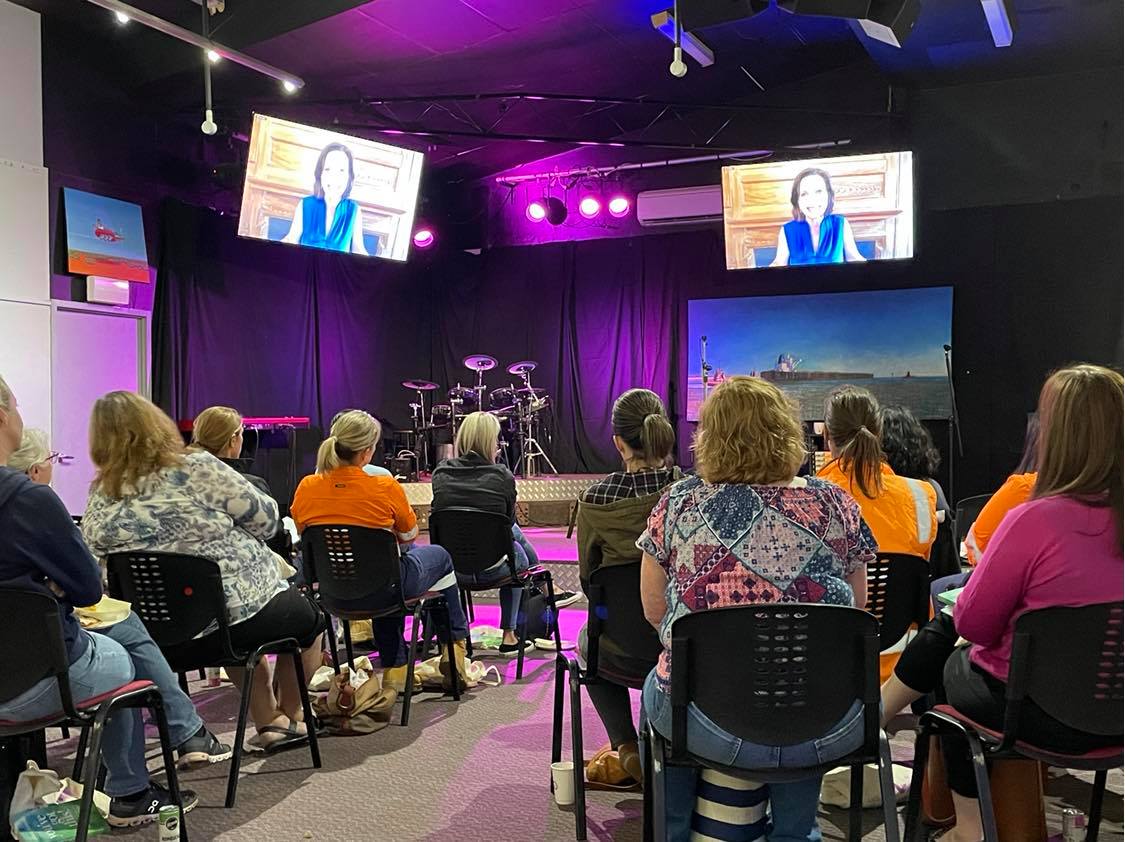 If you would like to be involved in WOW week, contact us and speak with our Program Coordinator.

For more information give us a call on 08 9140 1124
You can also connect with us by sending us a private message on Facebook or email us at info@wellwomens.com.au
We look forward to WOW'ing Hedland again this year! Make sure you join us for this unique event.
Join or renew your membership for just $20 and enjoy access to all Centre services and programs and keep up to date with what's on through our monthly newsletter.