mums with bumps and bubs Group
Would like to learn more to assist you with the shift into motherhood?
Have you recently given birth and living away from your family and support networks?
Are you feeling a bit down, stressed or lonely? Or perhaps just a bit unsure and have some questions that need some answers?
Would like to meet new mums and the chance for your baby to interact with others?
For new mums, adjusting to babyhood can be a varied experience with highs and lows. Sometimes it is easy to feel like you are alone. Our Mums  with Bumps and Bubs group works to support new mothers and babies zero to six months old. It also provides education on topics that assist new mums as they adjust into motherhood. Topics covered include nutrition for mums and bubs, pelvic floor exercises, baby massage and more.
The group runs weekly on Monday's at 9am.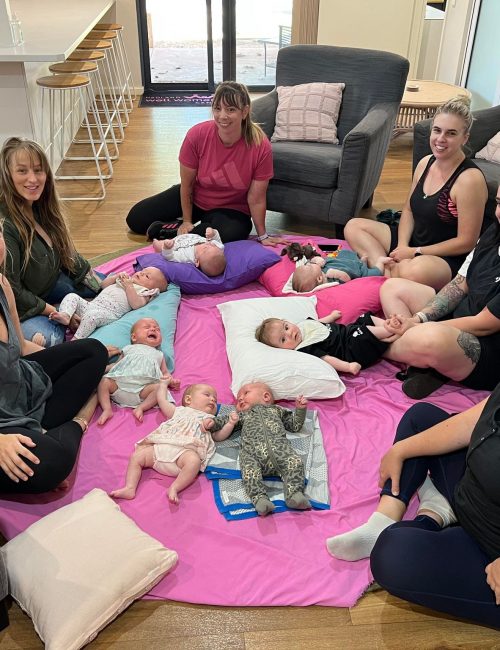 If you would like to join us, you can just come along. Or contact us for more information:
Phone: 08 9140 1124
You can also connect with us by sending us a private message on Facebook or email us at info@wellwomens.com.au
We have qualified professionals to meet with you and assist you in a range of areas – so don't hesitate to come along.
Join or renew your membership for just $20 and enjoy access to all Centre services and programs and keep up to date with what's on through our monthly newsletter.