First Wednesday each month 10am-12pm
Come along to our Community Morning Tea. Women come to meet others, make friends and build and strengthen their networks in town. These are part of our Home Away From Home Program
We feature a guest speaker slot from individuals or local services, which is often inspirational and showcases the many different aspects of Hedland women's lives.
Join us, it's relaxed, fun and homely; and a morning tea at Well Women's is not complete without one of the Centre's famously, delicious scones with dollops of jam and cream!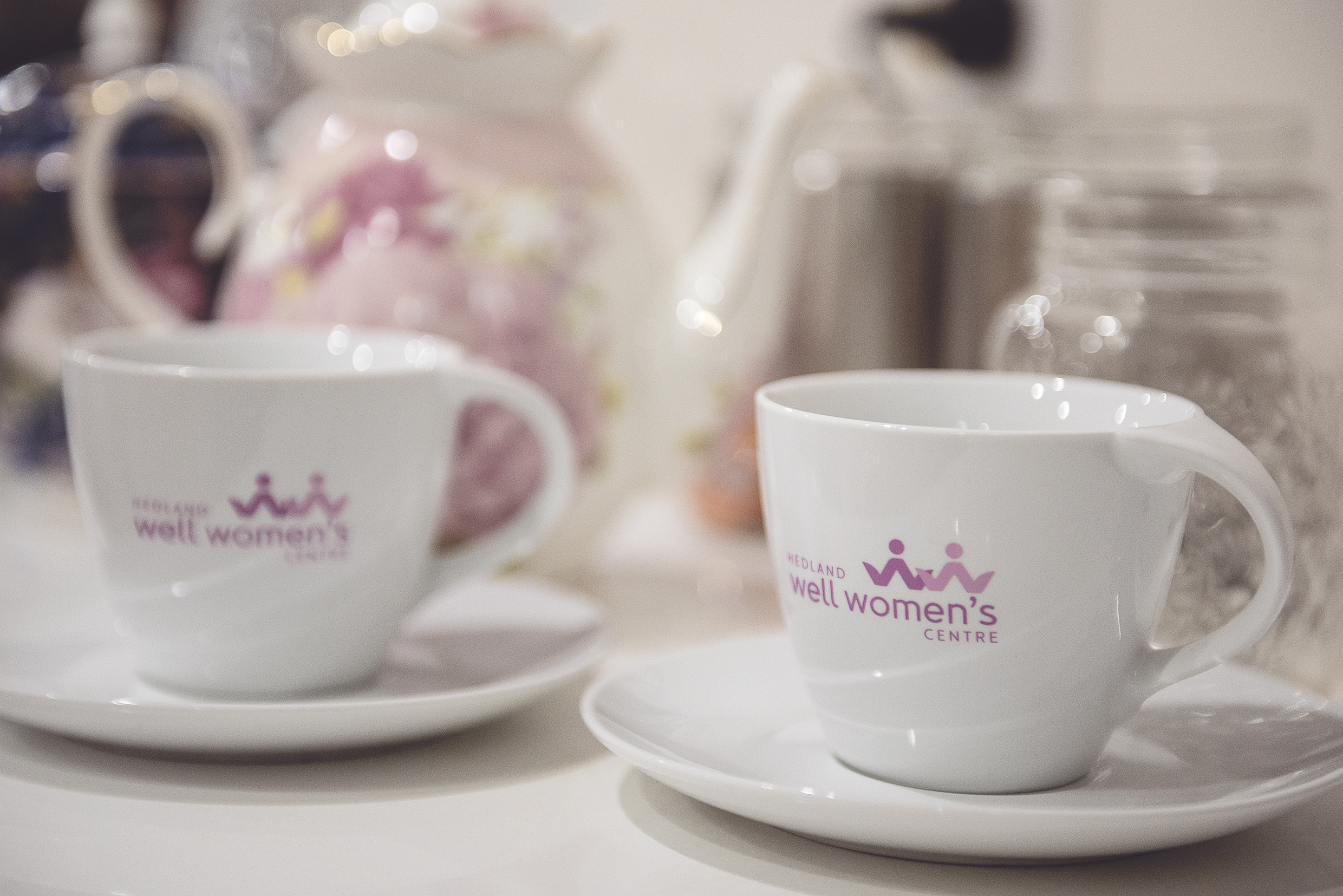 It's been very rewarding to see women make friends, engage with their community and find employment through the connections they make at the Centre and this program is what makes the Hedland Well Women's Centre a unique and special organisation.
The Home Away From Home program has run at the Centre for almost 10 years and is part of our BHP Community Health Partnership.
Join or renew your membership for just $20 and enjoy access to all Centre services and programs and keep up to date with what's on through our monthly newsletter.