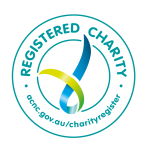 The Hedland Well Women's Centre 2020 Pink Pilbara Breakfast will be held on Friday 23rd October 6.30am-8.30am.  Over the last 15 years the Well Women's has raised nearly $350,000 for Cancer Research and Support. 
Last year the Pink Pilbara Breakfast raised $45,000 which was donated to the Hedland Well Women's Cancer Support Service.  This year we are continuing to raise money to directly support people living with Cancer in Hedland.
The Hedland Well Women's Cancer Support Service provides financial assistance, support and advocacy to ALL local individuals and families affected by cancer, offering;
Trained and experienced cancer support staff
Financial Assistance
Individual Support, Referral and Advocacy
Counselling
Monthly Cancer Support Group meetings and events
This year you are invited to host your own PINK PILBARA BREAKFAST with your work colleagues, friends or community group's. Registered breakfasts will be able to link-in live to our main event with guest speakers, entertainment and live auctions!

Pink Pilbara Breakfast
Online Silent Auction
To Register via SMS
Text: ppb followed by your full name
To: +61458678678
Example: ppb John Smith
Follow the registration link you are sent from GalaBid to log in and place bids.
To Register via browser
Visit: https://app.galabid.com/ppb
Click on the 'Register' button
Enter your details and click 'Register'
You will then receive a text to your mobile phone with a verification link. Clicking the link will take you to the auction where you can log in with the password you entered during registration. You are now ready to bid.
For a period of 13 years the Well Women's Centre successfully hosted the annual Pink Ribbon Breakfast fundraiser. During this time and with the support of BHP, a huge amount of money was raised for the National Breast Cancer Foundation. This event and the support of breast cancer is particularly close to our hearts as a women's health organisation. We are extremely proud of the efforts and the success of these events due to the generosity and compassion of our amazing Port Hedland community.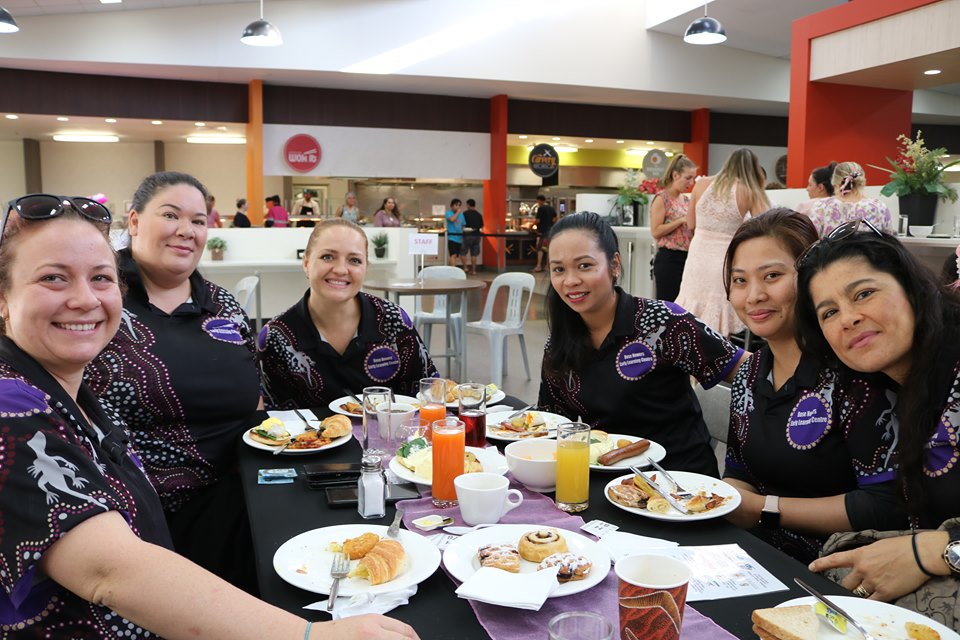 In 2018, due to the success and ongoing support, we took a leap of faith and decided to brand our own event and raise money for our local families. The PINK PILBARA BREAKFAST was born and it turned out to be the most successful event we have ever had. We raised a HUGE $38,000 and donated this to a Pilbara owned and run Not For Profit who support Pilbara families going through cancer.
The 2019 Pink Pilbara Breakfast was another hugely successful event.  The room was a sea of pink with 230 tickets sold! There were plenty of laughs shared with friends and workmates over breakfast, as well as a few tears shed during a recorded video put together by some of our Cancer Support Group members. As they shared their stories along with family members, we were given an emotional insight into their lives and their cancer journeys.  
ALL of the money raised  in 2019 was donated to our local Well Women's Cancer Support Group. The group is facilitated by two of our very own staff members who are cancer survivors, and through offering this support group, we have been able to fill a gap in cancer services in our own community. 
We are thrilled to announce that due to the incredible support we received, we were able to raise a total of $45,000!
The Well Women's Centre has been hosting a local Cancer Support group for over 12 months. Facilitated by two of our own staff members who are cancer survivors, we have been able to fill a gap in cancer services in our own community. Going forward and with the generous help of our supporters, we plan to continue working in this space and filling the gaps of all people in Hedland affected by this troubling illness.
Join or renew your membership for just $20 and enjoy access to all Centre services and programs and keep up to date with what's on through our monthly newsletter.