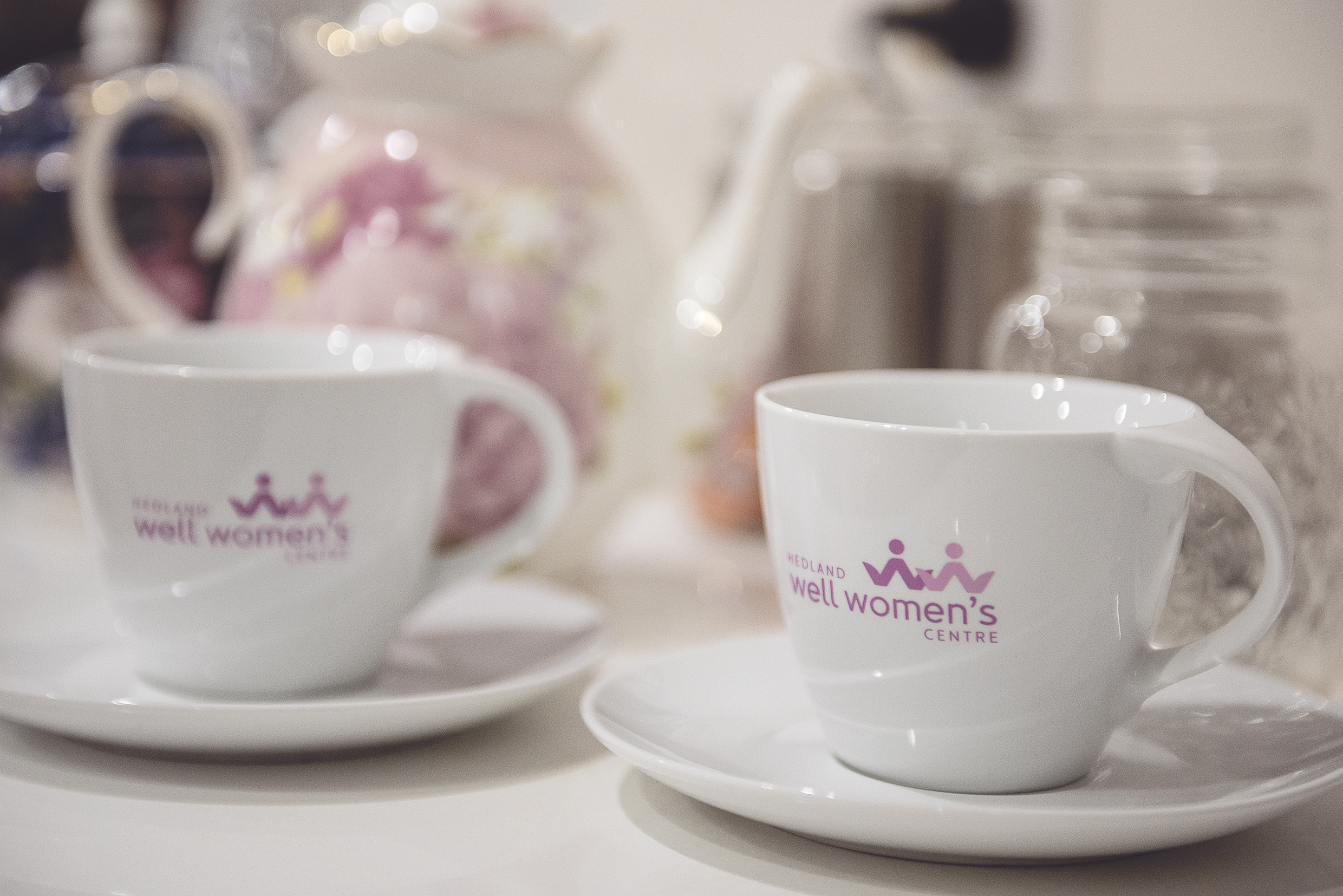 Monthly Morning Tea
Join us on the first Wednesday of each month for our FREE monthly morning tea. A casual get together where you can meet new people and enjoy a cuppa with some of our famous Well Women's scones. This is a great way to find out more about what we offer in the centre, and around town.
We will be joined by Population Health presenting Act-Belong-Commit.
We hope to see you there!
https://www.facebook.com/events/1505506446295860/