Pelvic floor drop in clinic
Suitable for any women having concerns related to their pelvic floor health. Specialising in the effects of:
pregnancy and post birth,
incontinence of bladder or bowel,
pelvic organ prolapse and pelvic pain.
No need to make an appointment, just drop in on Monday morning's between 9-11am!
If you have any queries, please contact us on 9140 1124 or email info@wellwomens.com.au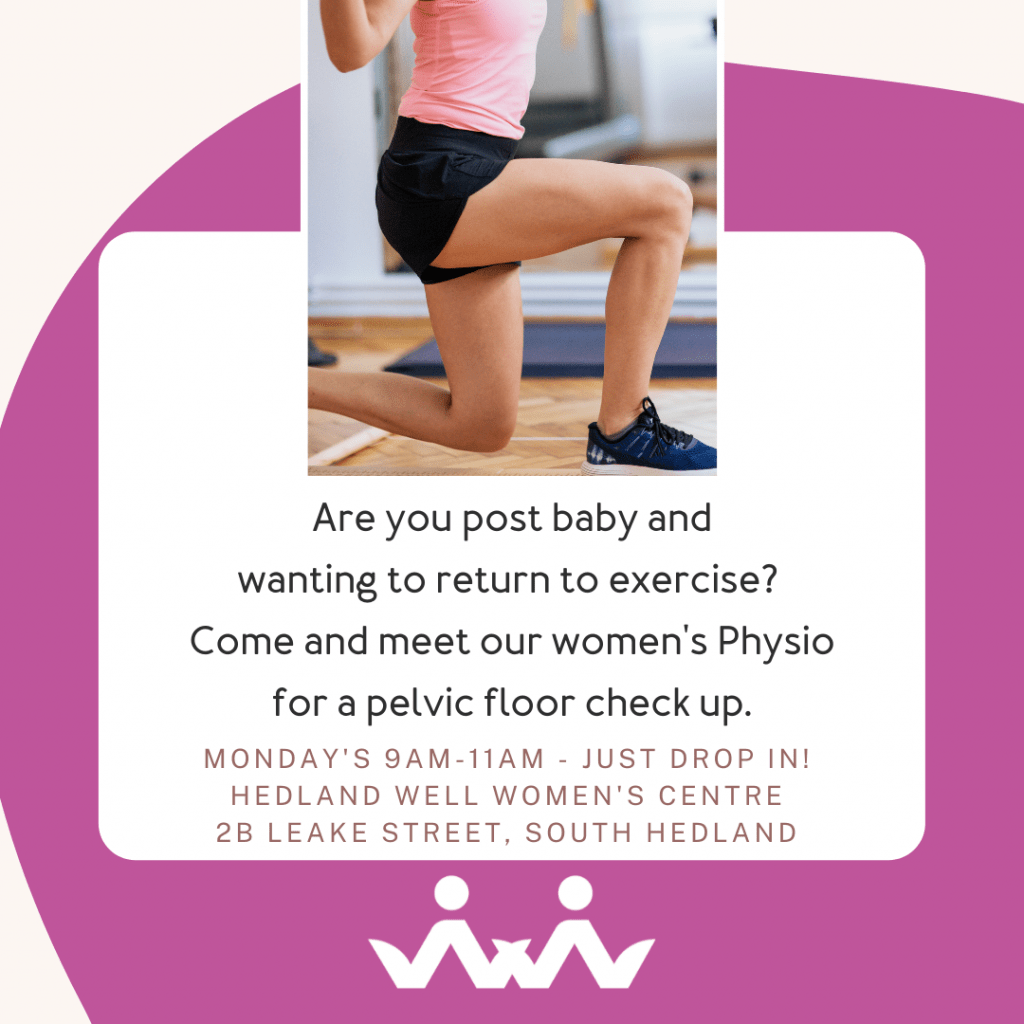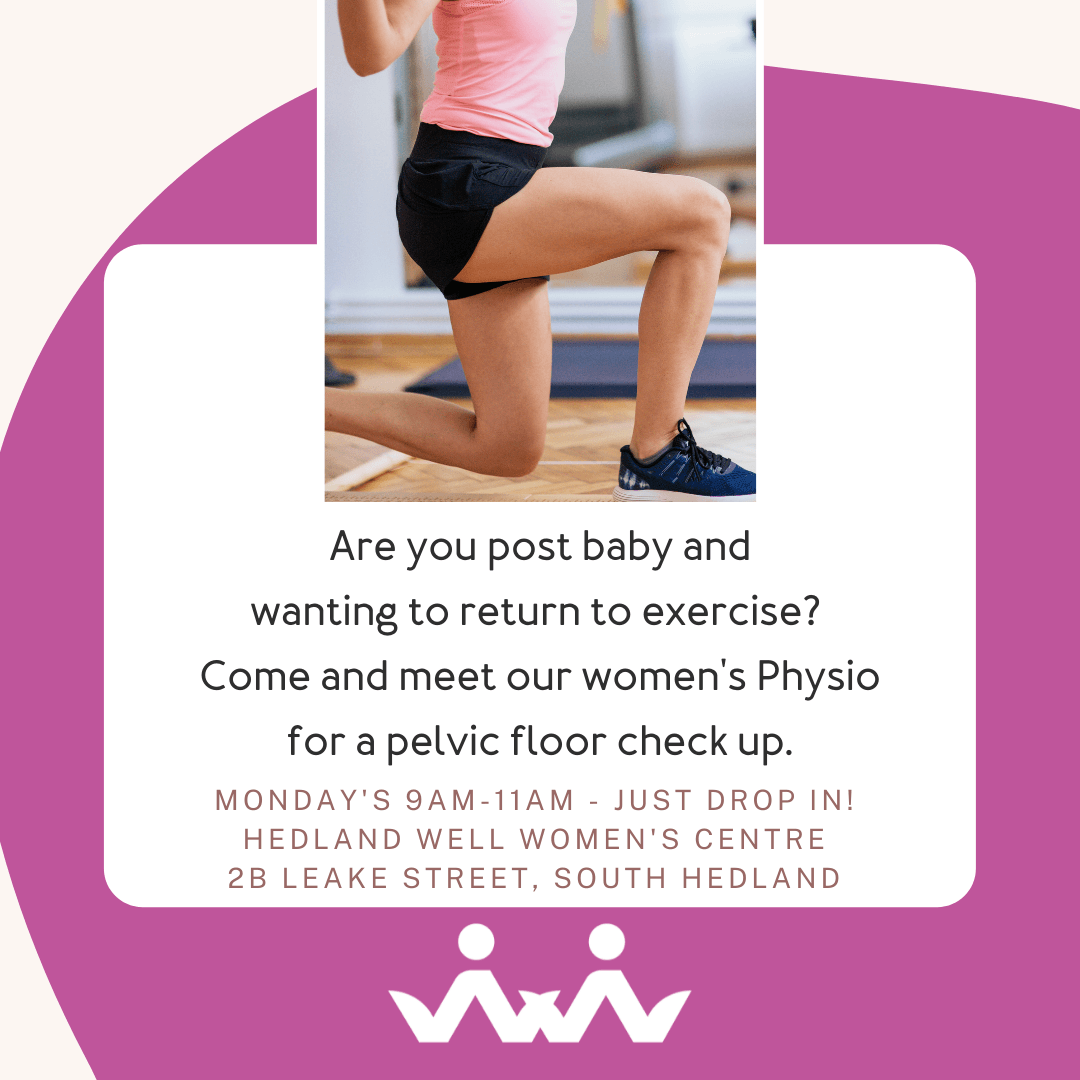 Join or renew your membership for just $20 and enjoy access to all Centre services and programs and keep up to date with what's on through our monthly newsletter.