Do you want to know more about the food you eat? And how your diet affects your body and overall health?
Our fully qualified dietitian provides one on one consultations via telehealth, assisting in the areas of:
– Weight loss
– Meal planning
– Healthy eating on a budget
– Dietary requirements such as gluten and dairy free
– Diabetes management
– Bariatric support
– Pregnancy nutrition
– Managing eating disorders
Our dietitian programs cover a variety of topics for women of all ages. We understand that what we eat is a big part of life, and can be a cause of stress for some. You can learn about sugar free options, healthy recipes that taste good, how to read food labels, cooking techniques, and how to save money each week on your grocery bill.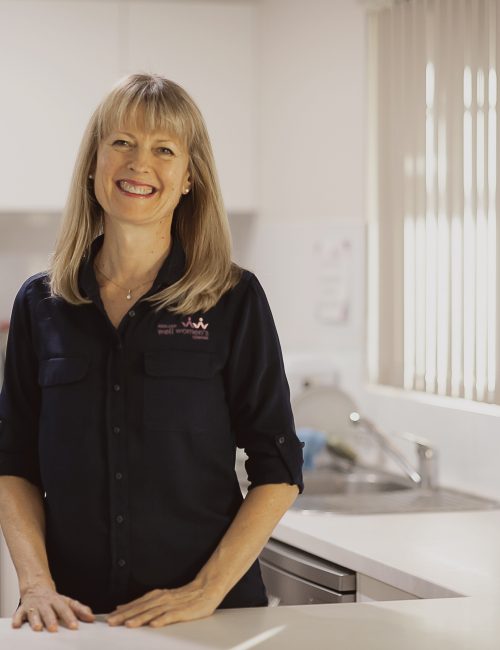 For more information give us a call on 08 9140 1124
You can also connect with us by sending us a private message on Facebook or email us at info@wellwomens.com.au
Make an appointment with our dietitian today to start your journey towards being more educated and confident about your food choices.

Join or renew your membership for just $20 and enjoy access to all Centre services and programs and keep up to date with what's on through our monthly newsletter.