Our qualified counsellors are available to help women from ages 15 upwards with their wellbeing. We believe in the potential of every person to heal, grow and develop a sense of ownership over the decisions in their lives. Having an opportunity to talk to someone trained to help untangle complicated situations and feelings can make a difference.

Many people have been struggling for a while, frequently feeling overwhelmed, anxious, uncertain about what to do, that life has just become too hard. The wonderful thing is that we can learn how to cope, we can learn how to manage and how to become more resilient.
Our clients include people who have experienced severe trauma or distressing events. These traumas may be a result of childhood trauma or a more recent single event trauma such as car accidents or birth trauma. Clients may be referred to other agencies specializing in certain areas.
We believe that having a good connection is one of the most important aspects of therapy. Please click on Select a Practitioner and view more information on our website below for a greater understanding of therapy that is available for you.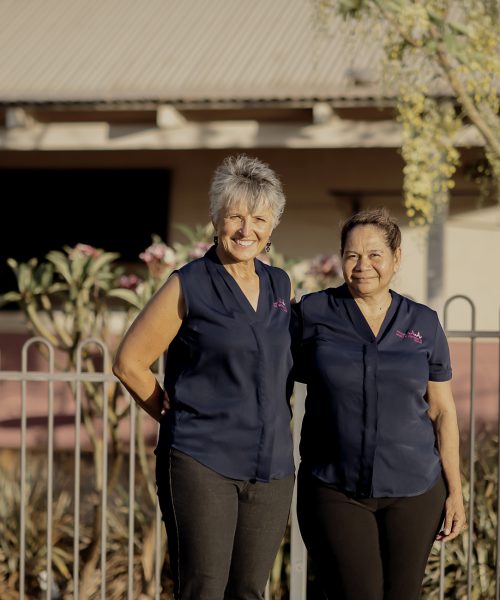 The Hedland Well Women's Centre has a long history of counselling services. If you would like to learn more, contact us:

For more information give us a call on 08 9140 1124
You can also connect with us by sending us a private message on Facebook or email us at info@wellwomens.com.au
When you speak with our counsellor, your sessions are always confidential. Give us a call today to book your session.
"At a time of deep sadness with no family or close friends in town to turn to, The Well Women's Centre provided a very understanding , sympathetic and supportive shoulder to lean on. Thank you for helping me through a difficult time."
Join or renew your membership for just $20 and enjoy access to all Centre services and programs and keep up to date with what's on through our monthly newsletter.