Would you like to talk to someone who will really listen?
Our qualified counsellors are available to talk to individuals and couples. We also run a range of group education activities covering major issues that arise in the community. Our counselling service is accessible, confidential and free. The centre is a safe space to talk and share, and is an invaluable haven during life's difficult moments. Our counselling can help with issues such as:
– Grief and loss
– Isolation
– Depression
– Crisis
– Abuse
– Relationship problems
– Anger
– Self-esteem issue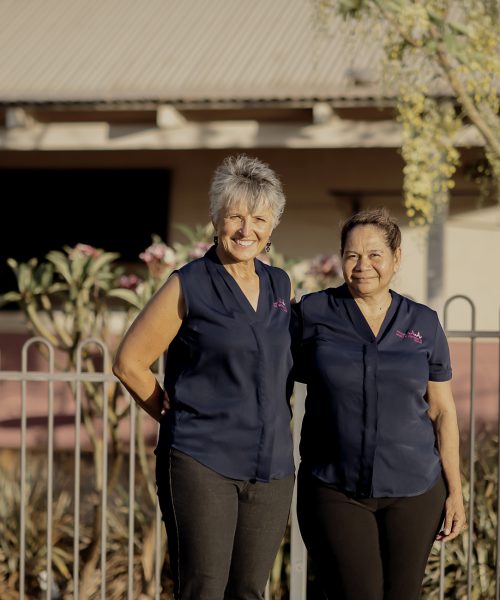 The Hedland Well Women's Centre has a long history of counselling services available to both women and men. If you would like to learn more, contact us:

For more information give us a call on 08 9140 1124
You can also connect with us by sending us a private message on Facebook or email us at info@wellwomens.com.au
When you speak with our counsellor, your sessions are always confidential. Give us a call today to book your session.
"At a time of deep sadness with no family or close friends in town to turn to, The Well Women's Centre provided a very understanding , sympathetic and supportive shoulder to lean on. Thank you for helping me through a difficult time."
Join or renew your membership for just $20 and enjoy access to all Centre services and programs and keep up to date with what's on through our monthly newsletter.