Our "What Women Do" sun downers are held every 2nd month as part of our Home Away From Home Program. These are designed to engage women who are 18+ to connect socially, enjoy some fun and some "me" time.
Each event is themed but always includes great food, great fun and lots of laughter. Only 20 places available at each, ensuring these are intimate and interactive.
To register for the next 'What Women Do' event click HERE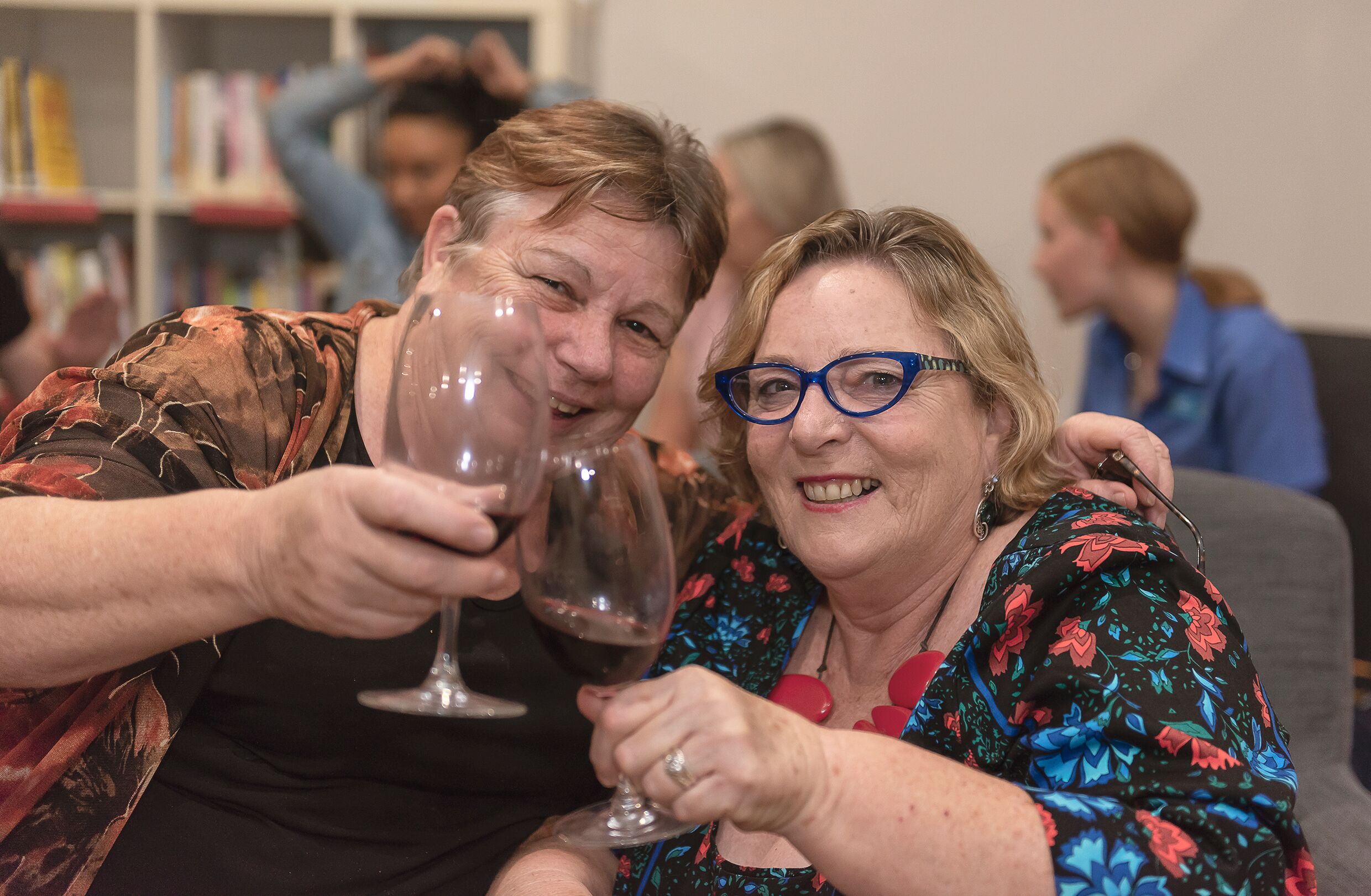 Join or renew your membership for just $20 and enjoy access to all Centre services and programs and keep up to date with what's on through our monthly newsletter.