PINK PILBARA BREAKFAST
Livestream Performance
Expression Of interest
We are seeking expressions of interest from local musicians to perform at this year's Pink Pilbara Breakfast, Friday 23rd October 6.30am – 8.30am.
Please fill out the details below and we will be in contact.
Thank you for your Expression of Interest for
Pink Pilbara Breakfast 2020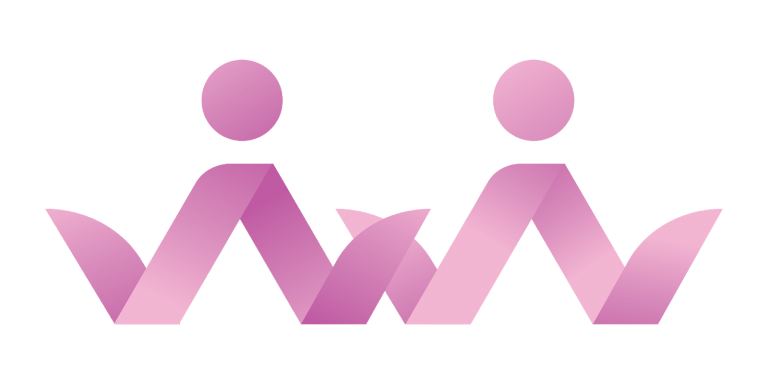 Join or renew your membership for just $20 and enjoy access to all Centre services and programs and keep up to date with what's on through our monthly newsletter.