Register To Sponsor Pink Pilbara Breakfast 2022
Thank you for your interest in becoming a sponsor of the Pink Pilbara Breakfast! We will contact you directly to discuss your sponsorship.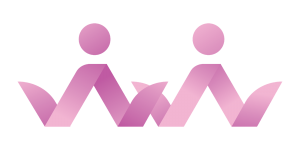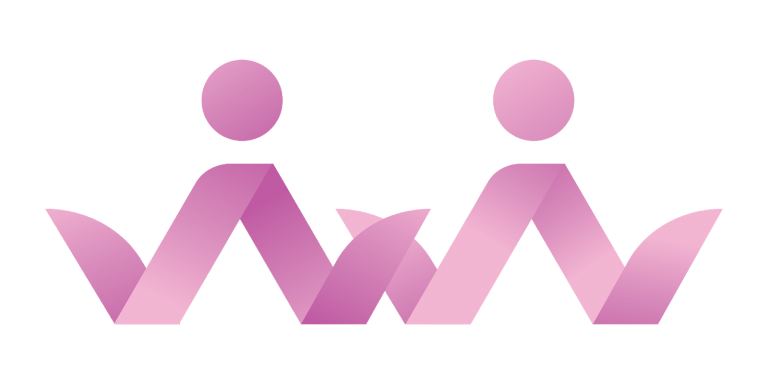 Join or renew your membership for just $20 and enjoy access to all Centre services and programs and keep up to date with what's on through our monthly newsletter.