Hedland Breastfeeding Group
The Breastfeeding Group is run by members of the  Australian Breast Feeding Association every Thursday from 8.30am.
The group is to support mum's no matter what their circumstance so don't feel if you are not breast feeding that this is not for you, this is a chance to be supported and to take advantage of obtaining the best information from a lactation consultant.
"When it comes to breastfeeding, support matters. A recent study found that Mum's who are members of the Australian Breastfeeding Association get the support they need and are four times more likely to be breastfeeding at six months. Not because they found it easier, but because they felt supported and connected with other Mum's who wanted to reach their breastfeeding goals." (ABA)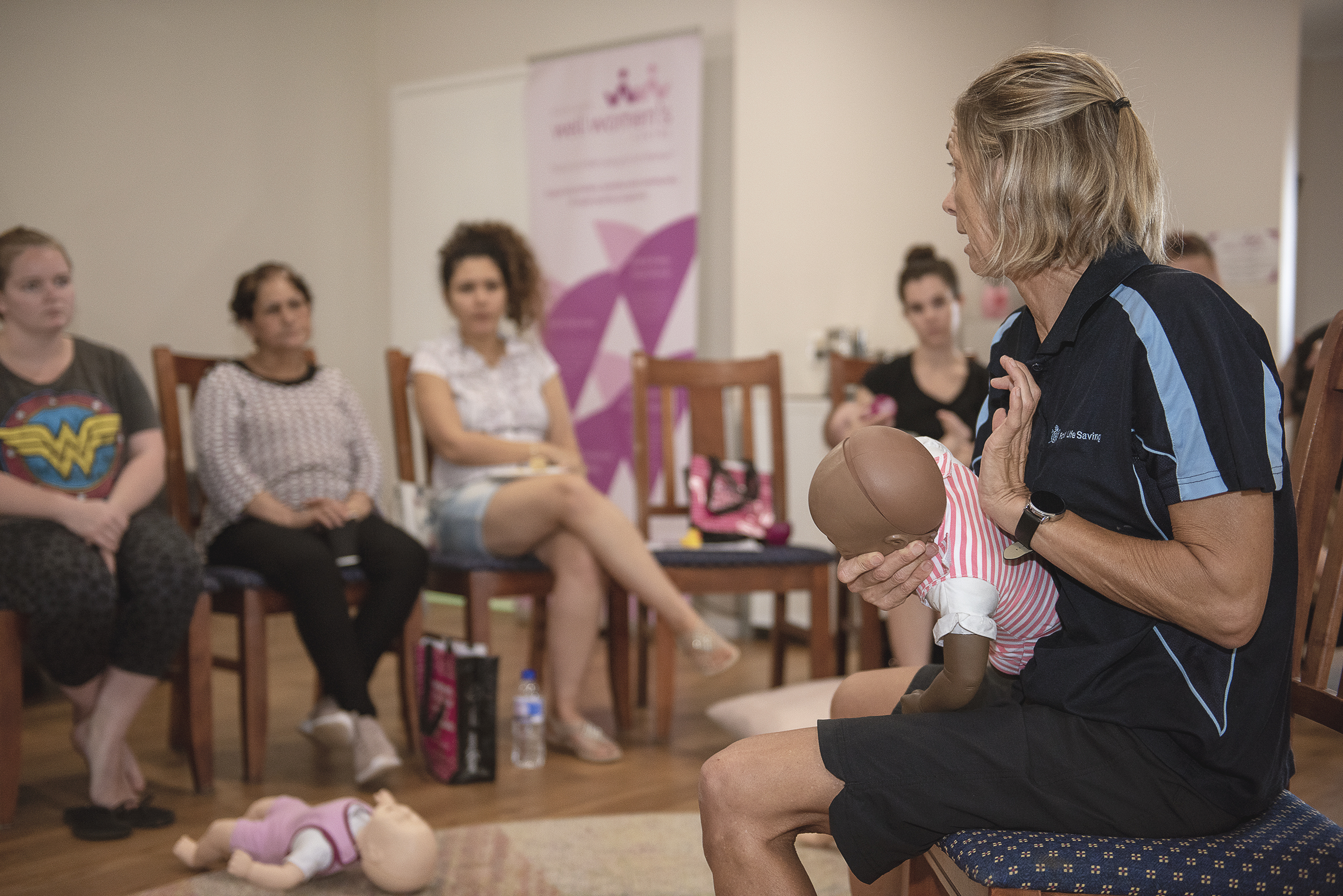 Join or renew your membership for just $20 and enjoy access to all Centre services and programs and keep up to date with what's on through our monthly newsletter.