As part of our free services we also offer programs that encourage Healthy Living.
Our dietitian conducts cooking workshops that focus on:
Heart Health
Reducing Sugar
Creative Ways with Vegetables
Healthy Meals on a Budget
More recently online cooking workshops for children, our Kid in the Kitchen with Nic.
We believe that when our clients are able to see and taste healthy recipes, they will find it easier to create healthier habits.
These programs aim to provide the practical tools to help make healthy living sustainable.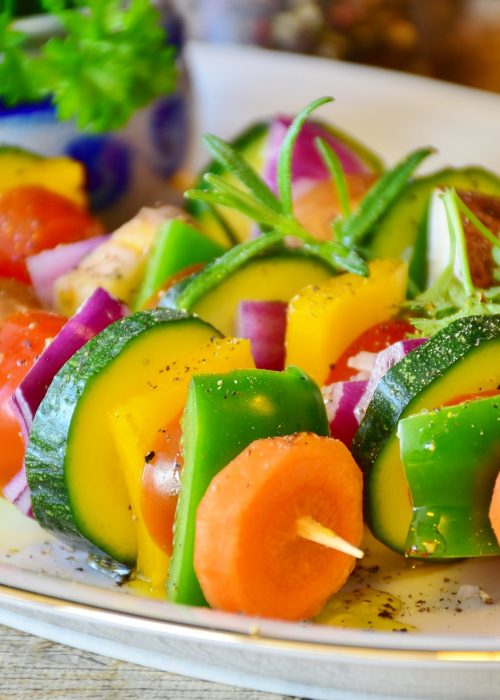 Join or renew your membership for just $20 and enjoy access to all Centre services and programs and keep up to date with what's on through our monthly newsletter.