Mini Baby Expo
Expression OF INterest
Hedland Well Womens Centre is excited to present our first MINI BABY EXPO. The Expo aims to provide an opportunity to showcase the Services, Businesses and Community Groups that support, educate and provide local series and products the Women of our Community expecting a baby or with babies up to 12 months old.
We are currently seeking Expressions of Interest from Agencies, Businesses and Community members who currently deliver services or provide products that relate to pregnancy and babies up to 12 months old.
If you are wanting to be a part of this year's Baby Expo or would like to know more about the program, please fill out the form below, contact our Program Coordinator on 9140 1124 or email program@wellwomens.com.au.
When: Sunday 9th August,  10am-4pm
Expression of Interest Closes 24th July 2020
Thank you for your Expression of Interest in the Well Womens Centre Mini Baby Expo 2020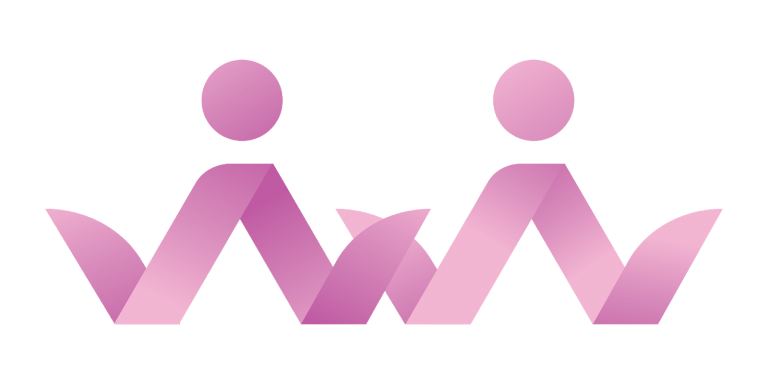 Join or renew your membership for just $20 and enjoy access to all Centre services and programs and keep up to date with what's on through our monthly newsletter.