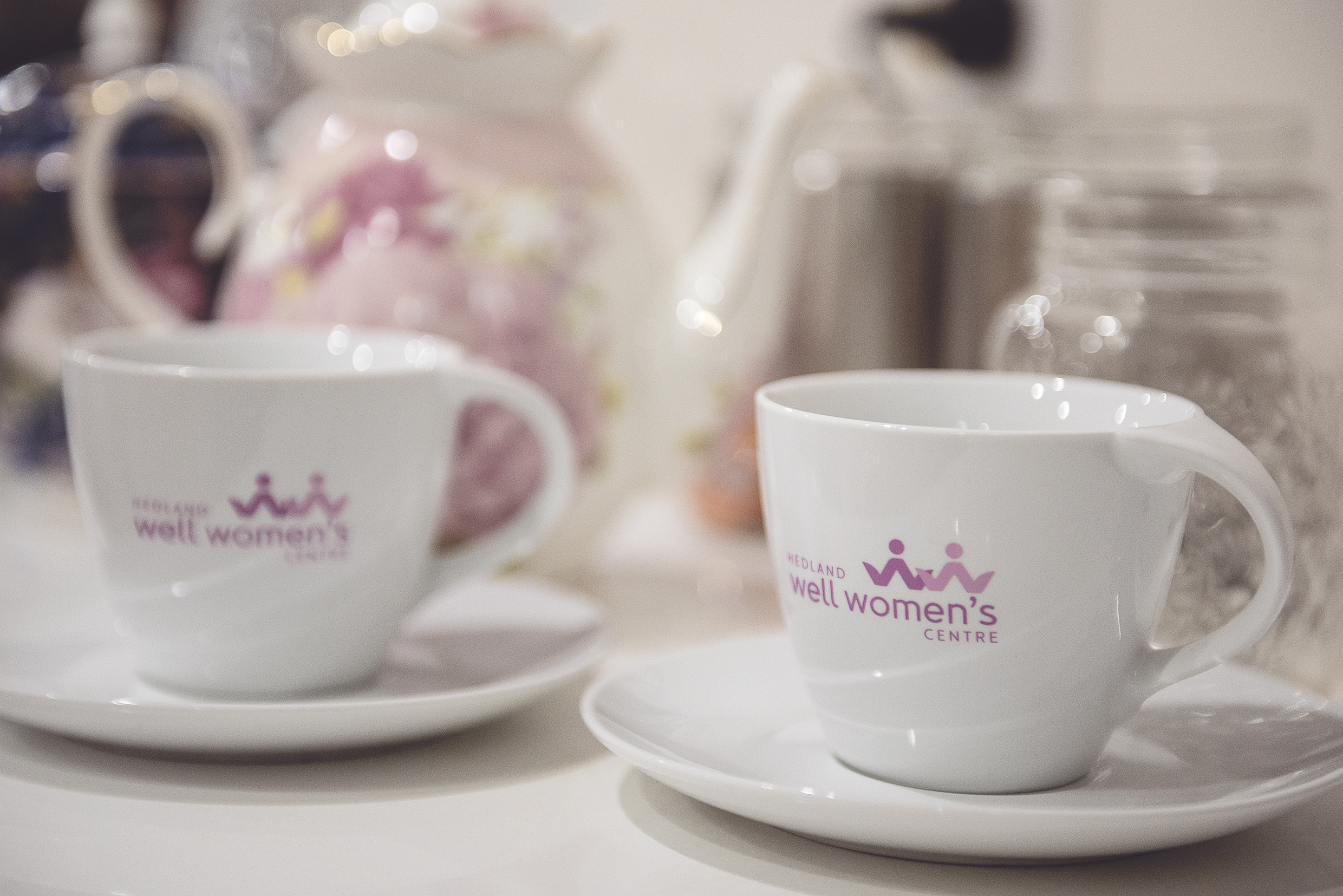 Monthly Morning Tea
Join us on the first Wednesday of each month for our FREE monthly morning tea. A casual get together where you can meet new people and enjoy a cuppa with some of our famous Well Women's scones. This is a great way to find out more about what we offer in the centre, and around town.
The special guest speaker for this month's morning tea will be Hon. Commissioner Fred Riebeling representing the Town of Port Hedland.
We hope to see you there!