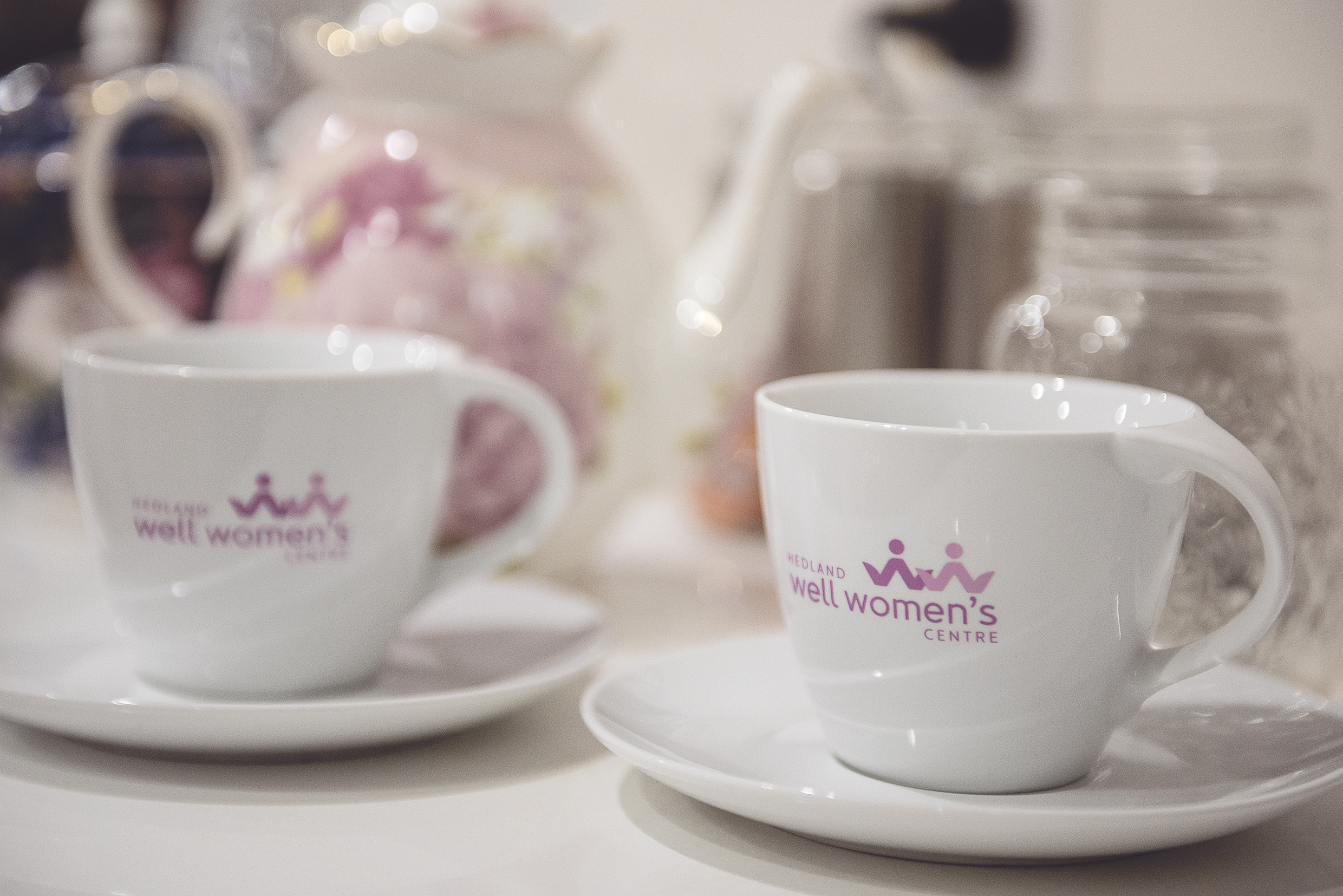 Monthly Morning Tea
Join us on the first Wednesday of each month for our FREE monthly morning tea. A casual get together where you can meet new people and enjoy a cuppa with some of our famous Well Women's scones. This is a great way to find out more about what we offer in the centre, and around town.
The special guest speaker for this month's morning tea will be Jane McGowan from The Junction.
To attend, you must register for this event below (including children). If you can no longer make it, please let us know so we can open up your spot for someone else.
Sorry, no drop in's.
*If this event is fully booked, please call the office on 9140 1124 to be put on our waitlist.