Your feedback is important to us. It helps us make sure our programs & events meet your expectations.
Thank-you for your time in filling out this form for us.
Thank you for participating in WOW week 2020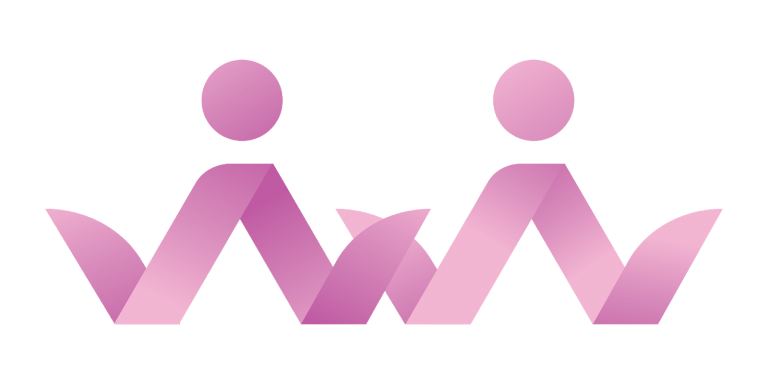 Join or renew your membership for just $20 and enjoy access to all Centre services and programs and keep up to date with what's on through our monthly newsletter.